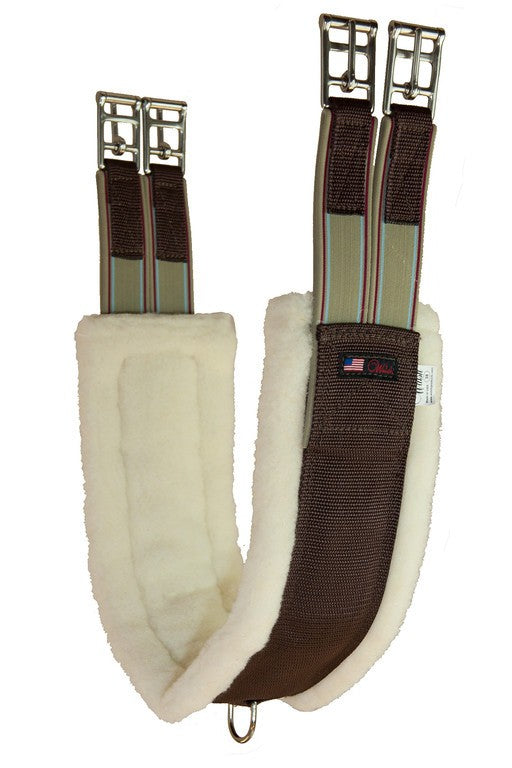 Walsh Products

Synthetic Sheepskin Girth

$32.00 $79.99

The heavy-duty, 2-ply elastic ends, and extra-heavy machine washable fleece make this a versatile girth for training or competition.

This girth also offers improved ventilation and extra padding for comfort along with stainless steel roller buckles and a center dee ring.

is back-ordered. We will ship it separately in 10 to 15 days.

Please see our Returns & Exchanges Policy Here before purchasing.