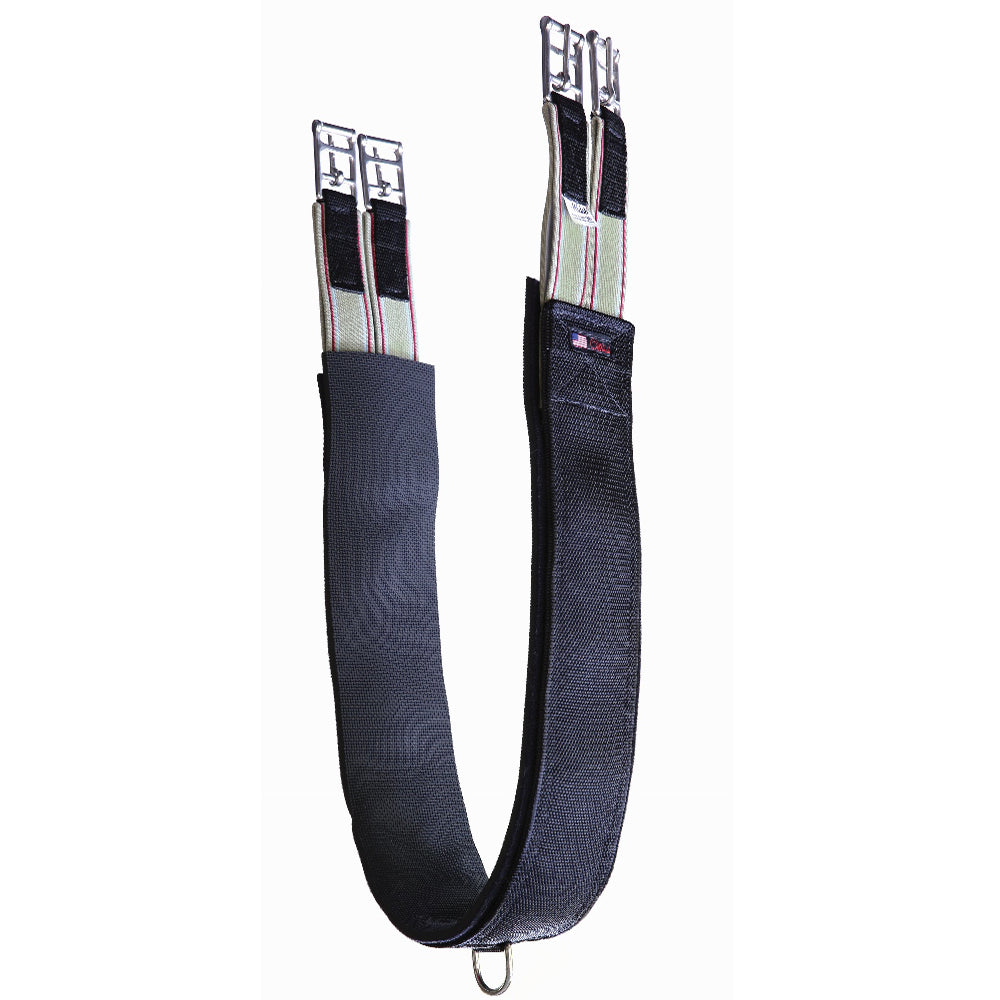 Walsh Products

Neoprene Girth

$30.80 $76.99

Slip-proof removable neoprene adds flexibility, secure fit and shock absorption.

The nylon webbing fastened with high-sheer Velcro, Heavy-duty 2-ply English elastic ends and it is all machine washable.

Choose either black or brown nylon spine with a center dee ring.

Ideal for training, performance, or competition.

is back-ordered. We will ship it separately in 10 to 15 days.

Please see our Returns & Exchanges Policy Here before purchasing.