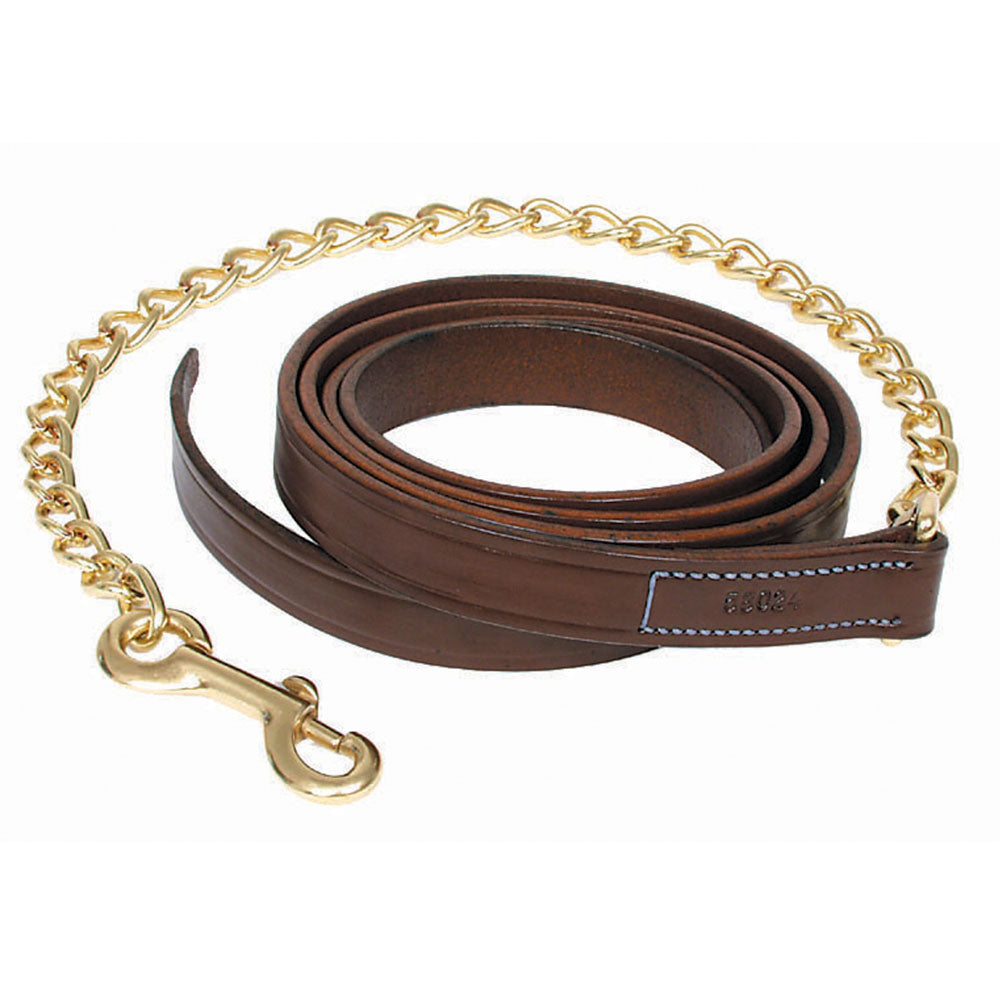 Walsh Products

Leather Horse Lead 30" Chain

$24.00 $59.99

A great everyday leather lead that is available in different leather options.

This lead is 6' long and 1" wide with a 30" solid brass.

A must have in your stable. 

Color: Havana
Quantity: 2
30" Chain

is back-ordered. We will ship it separately in 10 to 15 days.

Please see our Returns & Exchanges Policy Here before purchasing.