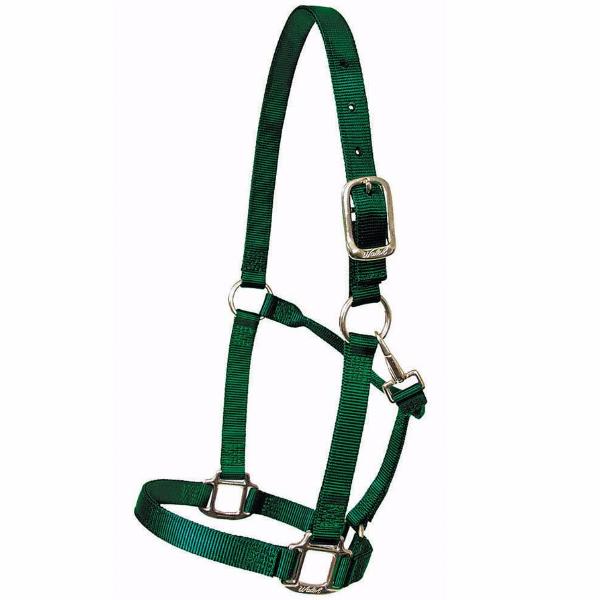 Walsh Products

Horse Halter

$16.00 $39.99

Constructed with the highest quality materials, this halter is made to last.

Adjustable 1" wide heavy nylon

Soft webbing

Straight-chin, single buckle crown

Reinforced stitching at solid brass hardware

is back-ordered. We will ship it separately in 10 to 15 days.

Please see our Returns & Exchanges Policy Here before purchasing.