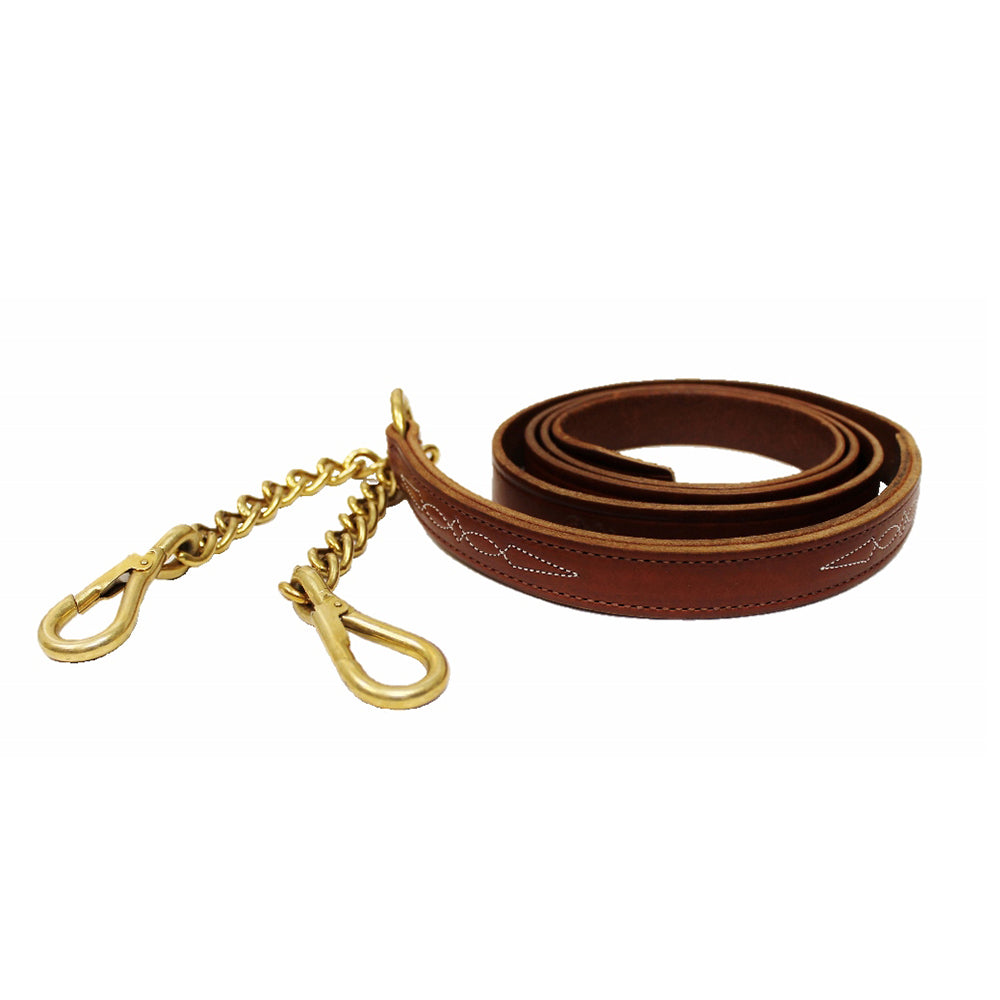 Walsh Products

Fancy Stitch Jumper Lead

$28.80 $71.99

The Jumper bit lead is a great addition to your show equipment. This 6' long, 1" wide lead with split 9" chains is perfect for in-hand or leadline classes. It can be attached to the bit or used as a standard lead on a halter.

is back-ordered. We will ship it separately in 10 to 15 days.

Please see our Returns & Exchanges Policy Here before purchasing.