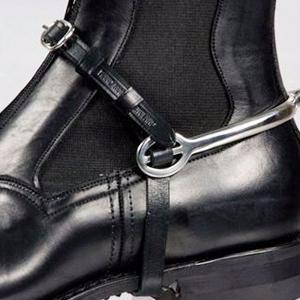 Beval

Children's Spur Strap

$9.18 $22.95

 Made in England, these spur straps have been sized for children.

Available in black.

Straps measure 3/8" x 14".

Loop 3/8" 2

is back-ordered. We will ship it separately in 10 to 15 days.

Please see our Returns & Exchanges Policy Here before purchasing.