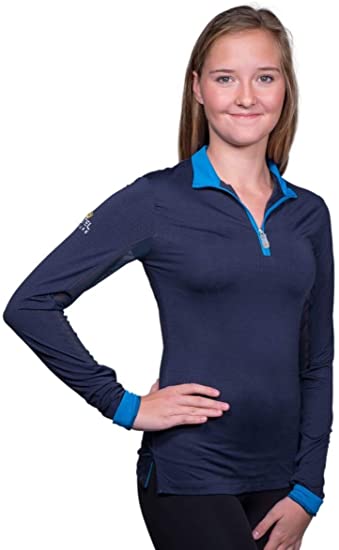 Kastel Denmark

Charlotte Signature Collection Navy with Sky Blue Trim

$30.00 $75.00

UPF 30+ ultra-violet protection (Learn more about UPF)
Breathable lightweight fabric of 88% nylon/12% spandex
Quarter-zip neckline
Antibacterial odor reduction
Cooling mesh inner sleeves
Fitted wrist
Available in Ladies XS, S, M, L, XL

View Size Chart

is back-ordered. We will ship it separately in 10 to 15 days.

Please see our Returns & Exchanges Policy Here before purchasing.