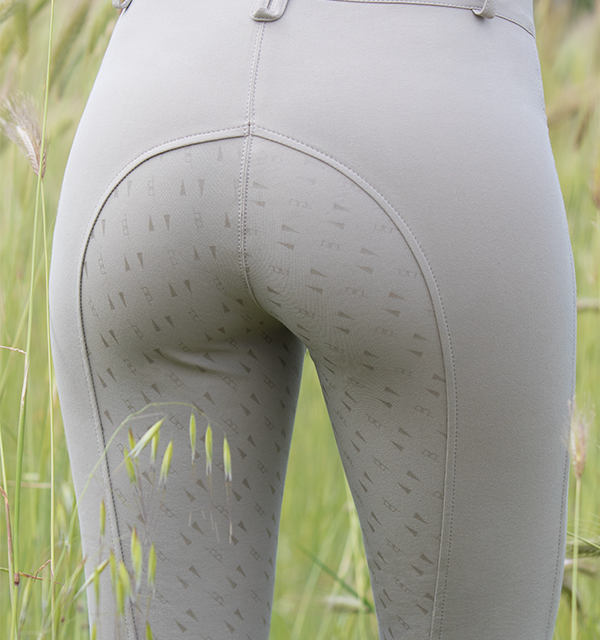 Alessandro Albanese

AA Summer Silicon Breeches Tan

$76.00 $190.00

3XDRY® technology; water repellent, stain resistant, and moisture wicking
3XDRY® 68% Compact Cotton, 24% Nylon, 8% Spandex; 4-way stretch
Subtle silicon printed seat for even   grip stretch throughout
Stylish breeches designed for riding   and competition
Discreet zip pocket to front
Double Gutos® clasp fastening with fashion clasp detailing to secure
Spandex lower leg for close fit
 Athletic fit

View Size Chart

is back-ordered. We will ship it separately in 10 to 15 days.

Please see our Returns & Exchanges Policy Here before purchasing.